Description
Summary Description:
This is a reusable drawstring bag with long lasting quality, which is portable, suitable for variety of occasions.
1.Size : 16.14 " x 2.76 " x 18.5 "
2.Imprint Methods : Full Color,Heat Transfer,Silkscreen
3.Custom Colors
Product Information:
Description:
QUALITY MATERIAL - These drawstring bags are made of quality Polyester material, lightweight and comfortable, ensuring long-term use.
LARGE CAPACITY - This bag is large compartment but lightweight, can accommodate mobile phone, wallet, cups, umbrella or other items.
VARIETY OF OCCASIONS - Perfect for gym, sport, yoga, dance, travel, carry-on, luggage, camping, hiking, team work, training and more.
Adjustable Drawstring Strap - String length can be adjusted through the knots.
Price over 1,000 pcs based on the sea freight.
Categories:
Bags-Drawstring,Backpacks-Drawstring
Colors : Custom
Sizes : 16.14 " x 2.76 " x 18.5 "
Materials : Polyester
Samples : Aveliable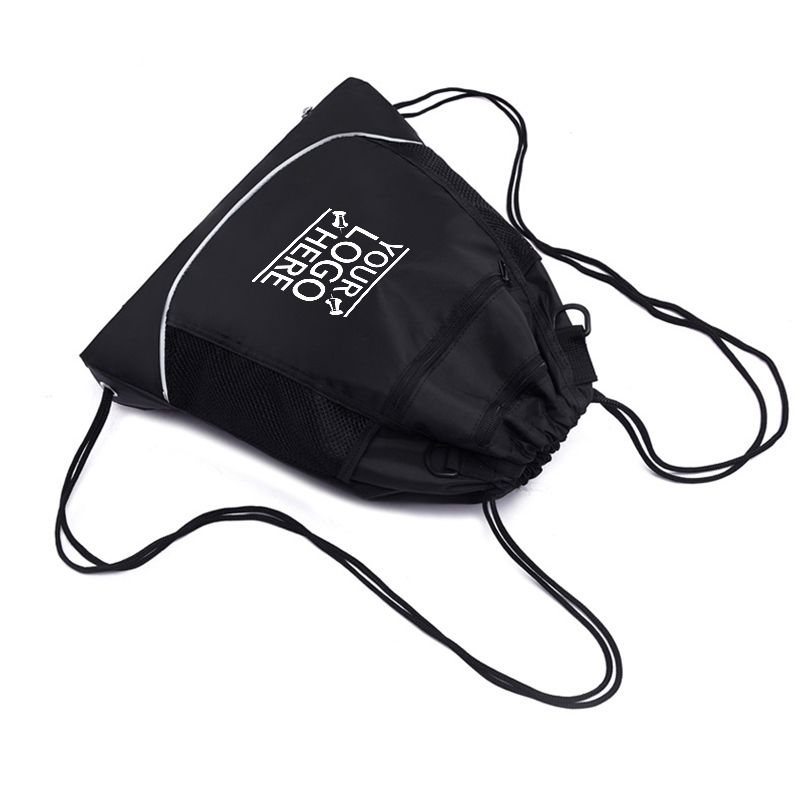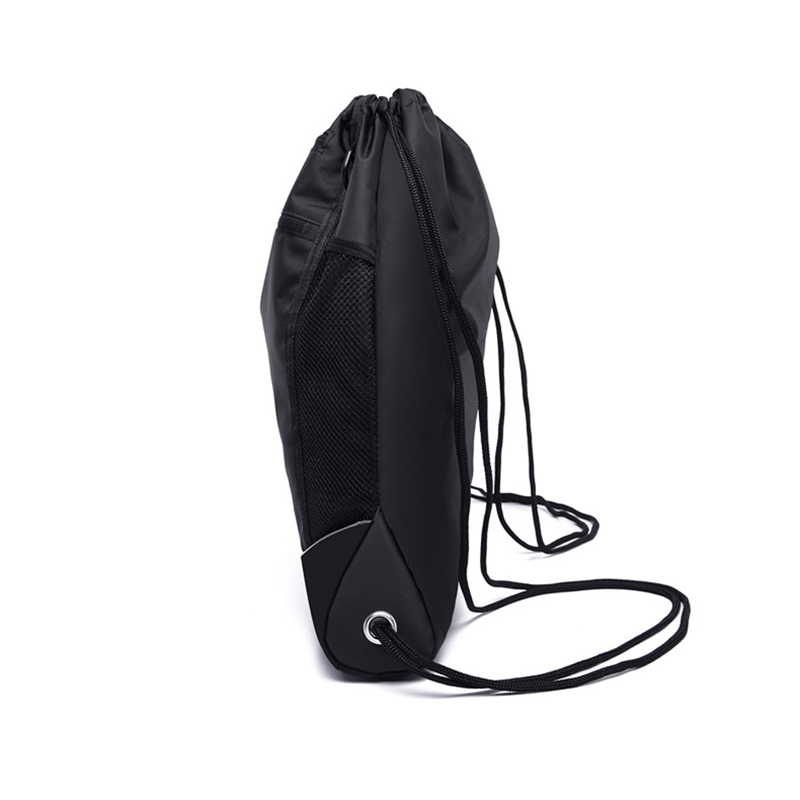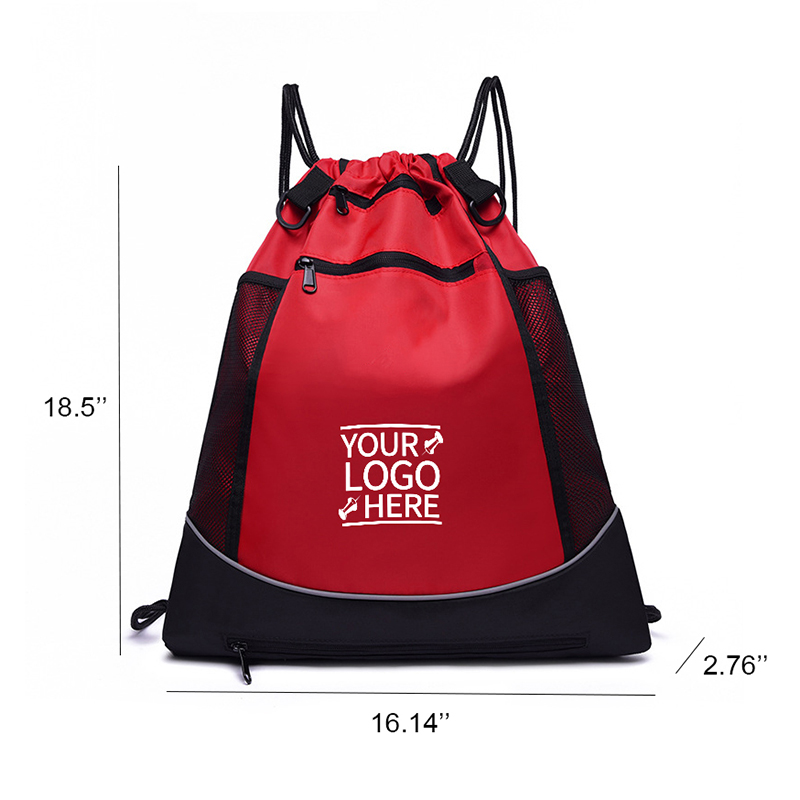 CONTACT US
MissPromotion is an excellent ASI supplier, and using our promotional products can help you get long-lasting exposure and more repeat customers. Please contact your ASI distributor for more information. If you don't have one we can recommend several in your area.
32 East 57th Street, 8th Floor, New York, NY 10022
info@misspromotion.com
+1-866-206-9299